Serpentine Kit Fitment Guide
Below is a recommendation fitment guide we have put together for various hot rods that you might be working on, These options help make your serpentine kit as direct fit as possible. Take a look at the vehicle and kit combo we have put together below: 
*Feel free to email or call us if you have questions
Chevy Camaro Fitments
1967-1969
*Models can use the saginaw pump for power steering w/ reservoir tank.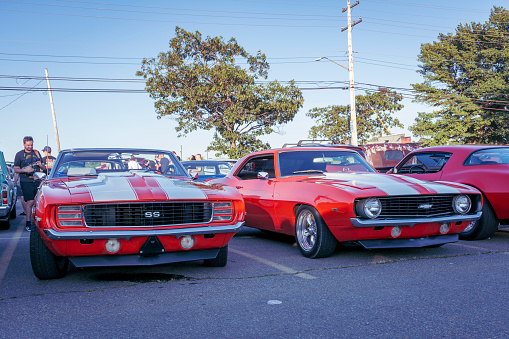 Style Track All Inclusive Kit - For 1969 Camaros, we offer the complete kit below [lower right] This kit allows the use of the OEM style Saginaw Pump so you won't have to run the remote reservoir style pump to clear your steering box.
*1970 and newer Camaro's, Chevelle's, Monte Carlo's, El Camino's, and S10 Pickups will require the remote reservoir power steering.
Style Track and Revolver all inclusive serpentine kits
We also offer Bracket and Pulley only kits to allow you to use your own components you already have. (complete kits optional)
Ultra Mid Mount Long Water Pump and Sport Track Series bracket and pulley only kits.
Tri-Five Classic Cars (1955-'57 Cars)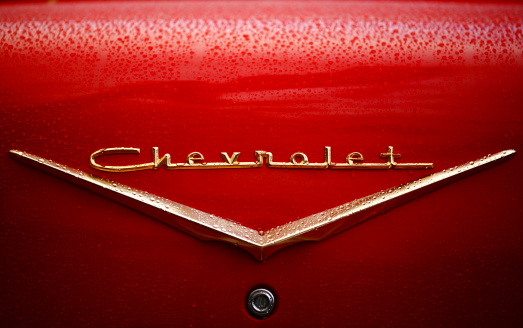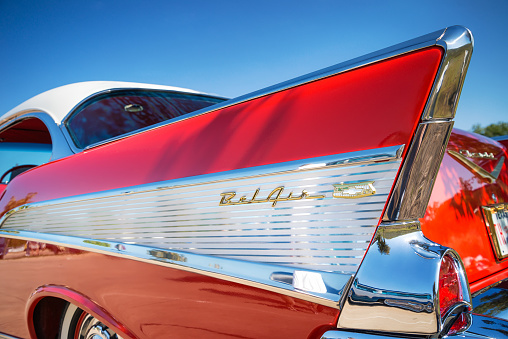 These are some of our most popular kits for the mid-1950's era car 
The All inclusive Ultra Drive Style Track Kit:
*For engines running side motor mounts can use a mid mounted style kit shown below that allows the use of the Saginaw pump with the reservoir attached.
Early And Late Model Full-size Pickups(1955-1998)
CHEVY PICKUPS (1955-1998
FORD F-SERIES PICKUPS (1948-1996)
DODGE PICKUPS (1939 -1993)
 Classic Corvette (1963-1982) Direct Fitted Kits